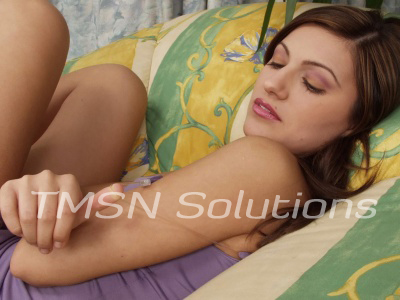 The full moon is next Monday.  Full moons have a way of increasing fertility and making a woman ripe for breeding.  I can feel the emptiness of my womb aching to be filled with your seed.
Fornicating underneath the brightness of the full moon, my belly will swell, my breasts will become ripe and full.  I will develop that glow that you love to see in a woman carrying your progeny.  You will see how you have possessed me in the most intimate way a man can possess a woman.
Come and fill me with your offspring while the moon is highest in the sky.
Zesty Zoey
1-844-332-2639 Ext 403