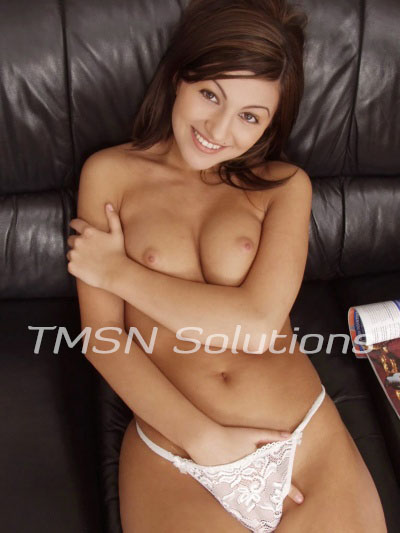 Oral Sex!!  Giving, receiving!!!
It's all amazing and awesome.
I can spend hours licking and sucking your cock.  I know just how to suck it till you're right on the edge and then stop and lick you long and slow till you pull away from that precarious precipice.  I know how to make you last till you're grabbing my head and face fucking me till you cum clear down the back of my throat from sheer desire overload.
I crave the feel of your tongue on my soft wet pussy.  Lapping and licking.  Holding my hips down to the bed as I writhe beneath you.  While you return the favor of bringing me closer and closer to the edge until you finally allow me to tumble into the most explosive orgasm.
Let's take turns licking and teasing each other with our mouths, teeth, and tongues.
Zesty Zoey
1-844-332-2639 Ext 403