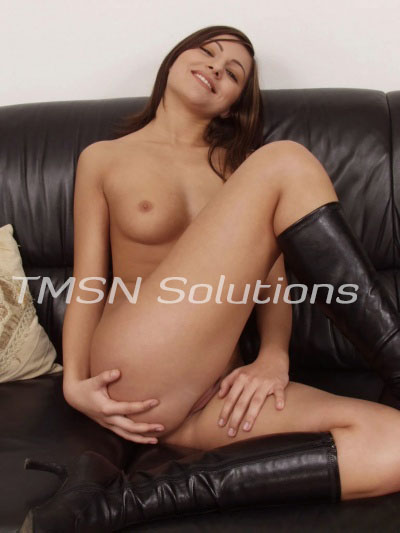 I am your yes-girl!  I will always say yes.  I will say yes to your nastiest, dirtiest, most degrading sexual desires.  In fact, the dirtier the better.  The nastier the more emphatically I'll say yes.
Use me for a gang bang, what all your friend or strangers fuck my slut holes until I'm crying and begging them to stop.  Then tell them to keep going.
Use my body as an instrument for your sadistic desires.  Hurt me.  Make me cry out.  Leave me bruised and sobbing on the ground at your feet.
Force me to be your accomplice to fulfill your most taboo desires.  I'll help you make your deepest, darkest fantasies come true.
I am your YES-girl!!  Don't let another moment pass by with your fantasies unfulfilled!!
Zesty Zoey
1-844-332-2639 Ext 403