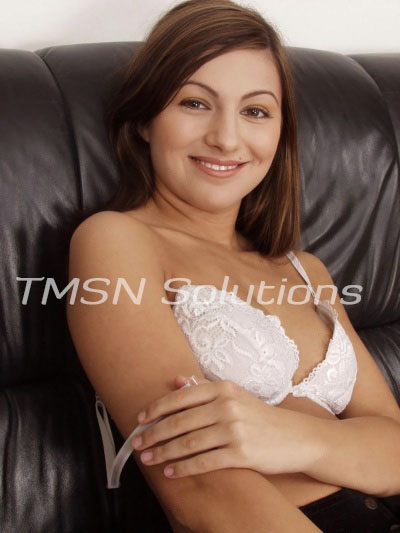 Sir bought a new implement.  It's evil and wicked!  I've argued that it's meant for beating carpets and not my poor defenseless ass, but he just won't listen.  The brand-new bamboo carpet beater stings like a bitch!
He didn't tell me he'd bought it.  Instead he waited until I was bratty and snarky and had earned myself a punishment session.  He'd ordered me to strip and bound me to the spanking bench before showing me his "surprise."
It looked harmless and flimsy.  However, the first swat had me testing the strength of the restraints.  I needed to get away from this implement!  I knew it would only take a few more swats to have me in tears.
My ass was burning, and my face streaked with tears by the fifth swat.  Of course, when Sir's fingers slipped between my pussy lips, he found me dripping wet.  He pushed me to the edge of orgasm before picking up that dreadful carpet beater and forcing more cries and tears from my body.  Riding that wave of pain and pleasure but not being allowed release always reminds me of my place as a sweet little submissive.
I'm not going to be able to sit comfortably for a week!
Zesty Zoey
1-844-332-2639 Ext 403