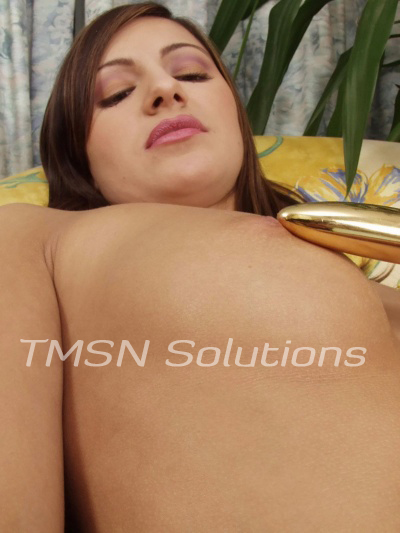 Sir had me tied down and restrained spread out on the bed.  He'd brought out all of my favorite sensation toys and I knew I was going to cum so hard!
He picked up the soft glove and drew the fabric up my body in a whisper of a touch.  I closed my eyes and moaned enjoying the sensation.
"Good idea, my sweet little subbie." he said before pulling a blindfold over my eyes.
Next, I felt the slight sting of the thin cane tapping up and down the inside of my thighs.  I knew my pussy was getting wetter and wetter by the minute.  I groaned and pushed my hips up into his hand when Sir's fingers dipped inside my pussy.
"So hot already," he teased me, "I think we need to cool you off a bit."
Uh-oh.  I knew this session was too sweet to be true.  I began to tug at the restraints but he knew his little Houdini too well and had tightened the restraints so I couldn't wiggle out of them.  I was held firmly in place.
I screamed as he suddenly shoved that first brutally cold ice cube deep inside my pussy.
Zesty Zoey
1-844-332-2639 Ext 403