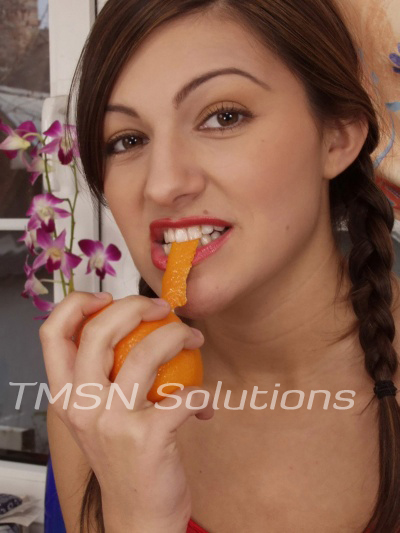 Being forced to watch football has caused the sport to grow on me over the years.  I'm not an expert or anything but I do appreciate the men in their tight pants.  I've always been a sucker for the ones who are always under appreciated.  So, being in Steeler's country, I take a lot of flack for being a Buffalo Bills fan.
My friend Alex, in particular, rides me hard about being a Bills fan and reminds me of how much they lose every chance he gets.  This year I'm being optimistic and when Alex started running his mouth I told him to put his money where his mouth is.
There was an upcoming Bills vs. Patriots game on Sunday and I offered a bet.  He's been trying to get into my bed for months and I figured I'd take advantage of his eagerness to my advantage.  I bet him that if Buffalo won then he had to take me out to dinner to the restaurant of my choice.  If New England won, I'd put my hair in the pretty braids he loved so much and let him fuck my mouth and show him my mastery in the art of deep throating.
He jumped at that bet faster than anything.  I lost the bet.  He gloated the entire time he claimed his prize.  Then asked me about the stakes for our next bet.
Maybe you'd like your own football bet with me?  *wink*
Zesty Zoey
1-844-332-2639 Ext 403