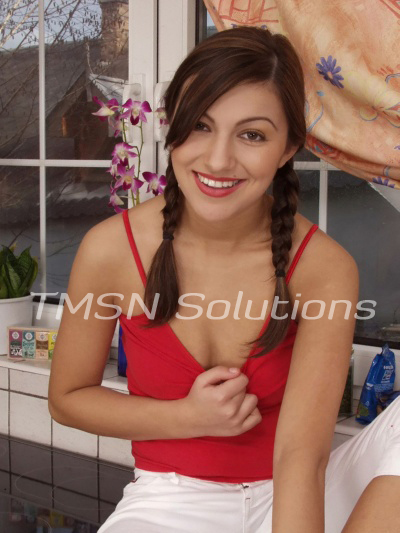 I was walking down the street when I spotted this tall, dark, and handsome man, in a Marine's uniform, walk out of one of those recruitment buildings.  We caught each other's eye and I smiled shyly at him.  I have always been a sucker for a man in uniform.  He stood outside of the building and waited for me to make my way up the street till I was standing in front of him.
"Hello, Miss." he said tipping his hat like a gentleman.
"Hello, a gentleman with manners." I replied grinning.  "I don't know if people say this often enough, but I wanted to say thank you for your service to our country."
"I'd be honored if you would allow me to buy you a cup of coffee." the Marine stated smiling and visibly confident that I wouldn't say no.
Of course, I accepted.  It was the best cup of coffee I've ever had.  We hit it off famously.  So, after chatting and enjoying our cups of joe we decided that I had a very intriguing way of showing him just how much I appreciated his service in the military.
Zesty Zoey
1-844-332-2639 Ext 403