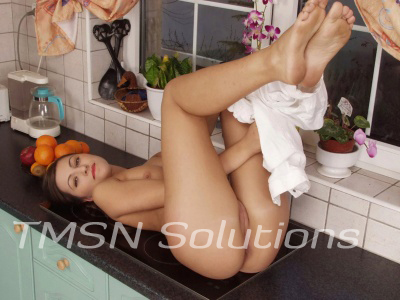 My words fell on deaf ears as the jesters quickly jumped up and made quick work of picking me up and tearing off my gown and petticoats revealing my naked body to their eyes and the eyes of all the other onlookers.  The men were wiry and strong and my struggles were futile.  I was dragged to a wooden beam with four legs supporting it.  I was strapped down upon the beam, my back and ass exposed to the air and the wood edges pressing cruelly into my stomach, breasts, and pussy.
From a rack of implements designed to torture a person, each jester picked up a leather flogger.  After first bowing to the king, they began to dance and sing around me.  Then they began to bring those floggers down upon my skin.  Each thrash brought multiple sensations of being stung by wasps.  I tried to keep my cries to myself, knowing that this was what they wanted, to hear my torment.  With the three of them raining down blows is quick succession, I hadn't know such searing pain and it wasn't long before wails escaped my lips, not just of pain but of shear embarrassment and shame.
The blows rained down and the screams were torn from my lips.  As two of the jesters continued to beat me with the floggers, the third walked up to my head, opened his breaches and stuffed his foul smelling cock right into my mouth.  My screams turned into gags and noises of disgust and distress.
The king laughed and said "That's a much more pleasant sound."
I struggled to pull my head away but it was held firmly in place.  This new noxious instrument of torture and humiliation began to slide in and out of my mouth.  Every time he pressed deep inside me I gagged and was so thankful that I had an empty stomach or I would have embarrassed myself further.  Tears streamed down my face as he fucked and chocked my mouth and throat until finally he grunted and my mouth was flooded with his cock cream.  I swallowed it down to keep from choking and he slid his limp cock from my mouth and to my horror another was ready to take his place.
I was forced to endure this degradation with all three of the laughing dancing men.  When they each had abused my mouth and forced me to swallow their seed, the stinging blows of the floggers finally stopped and I was untied and lifted to my feet.  The king slowly applauded and I optimistically thought that my humiliation was coming to an end.  I was regrettably mistaken, my ordeal had only begun.
Zesty Zoey
1-844-332-2639 Ext 403