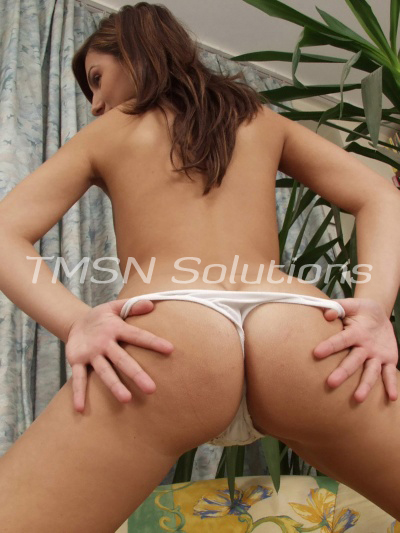 "Much better," the King commended me after my latest performance, "However, there is one orifice yet to be used by my jesters."
Looking up from the ground where I was crouched, I waited for his final command.
"I don't think I'll leave it to my silly jesters to take you there though." he stated looking down at me and meeting my eyes.
Still refusing to speak, I continued to glare at him as more of my fate was determined by his sadistic whims and desires.
"I think an alliance needs to be made between our kingdoms.  When I heard of your betrothal to the Prince in the kingdom beyond mine, I knew I had to step in." the King explained standing up and descending from his throne to stand before me.
"Why your parents allowed you to wait till you were 27 to marry you off is beyond me.  You are beautiful and wild, any man would have agreed to take you as his wife in a moment." the King commented, walking around me as I sat back on my heels so I could maintain my seething stare with him.
"My parents allowed me to pick my own husband and I was not ready to marry until I found the man who would compliment me the best." I explained wanting to defend my parents' progressive raising of me.
"Well, their stupidity is my gain," the King mocked and then called "Bring out the vicar and my son."
The King's son Geoffery had an even more sadistic reputation than his father.  Geoffery had numerous bastards spread throughout his kingdom and a reputation for taking what he wanted from whomever he wanted it.
From their prisons high above the court, I heard both my parents cry out in protest. They were quickly quieted by guards standing below them poking spears between the bars.  They were forced to watch helplessly as I was about to obviously be married off to the Prince and our marriage to be consummated in front of an entire court of watching courtiers.
I was quickly hand fast to Geoffery and when the official ceremony was over, the King called for his son to celebrate with the public consummation of our marriage.  In a last moment of bravado and panic, I jumped to my feet and bolted for the nearest door.  My hasty escape was thwarted when the Prince grabbed me by my hair yanking me backwards.
Laughing at me, he ordered two chairs to be brought into the throne room.  Then he picked two of the women courtiers in the room to have a seat on the chairs.  Positioning me between them, so that I was facing them, he told them each to take one of my arms and to hold on tightly.  If they let me go, they would be flogged.
They each grabbed one of my arms tightly, wrapping them around their waists and securing my arms around them by the back of my elbows and under my arms.  My breasts were hanging down obscenely and I felt the Prince kneel behind me.  I heard him spit and then felt his hand swipe between the cheeks of my ass.
"Hold on tightly." he ordered them once again.
Then he shoved his cock all the way into my ass.  My entire body bucked and I could not hold back the scream that was wrenched from my lips.  Nor could I stop the tears running down my cheeks.
I could hear his grunts and laughs as I struggled against my captors as he roughly fucked my virgin ass hard and deep.  He grabbed a fist full of my hair and pulled my head back ordering me to look into his eyes as he came deep in my ass.  When he pulled out, the King patted his son on the back and congratulated him on his beautiful new bride.
Zesty Zoey
1-844-332-2639 Ext 403