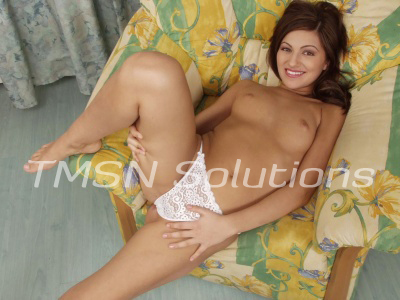 I recently attended a charity event with Sir.  He loves it when I go all out to look as beautiful and elegant as I can for him when we attend these events together.  So, when the event hosts announced that it was time for the charity auction, Sir informed me that I was one of the items up for auction.  He led me up to the stage and an all expense paid date with me was put to bid.
The bidding was fast and furious, and I blushed as I stood there smiling alluringly.  I could feel my pussy soak my panties at the thought of being chattel for Sir.  I wondered what else would be included in the date for the winner.
The bidding came down to two men, and older white gentleman with a Colonel Sanders like hair style and beard and a very tall virile looking black male in a three-piece tux.  I had noticed him watching me earlier in the evening and was pleased he was engaged in this bidding war over me.  My nipples hardened and tingled, and my pussy clenched when the final gavel came down and it was announced that the tall handsome black man had won.
I watched as Sir surreptitiously made his way over to the tall black man and whispered into his ear.  A wicked grin split the man's face and I knew more than just a meal with me had been arranged.
Zesty Zoey
1-844-332-2639 Ext 403