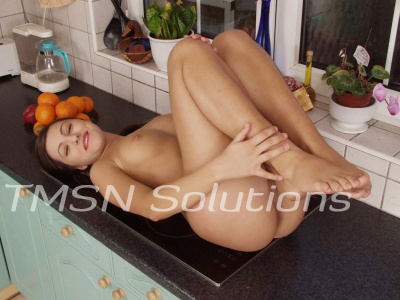 I slip my toes into the foot of a pair of silky pantyhose.  The room is so silent I can hear the whisper as I slide them up my calf, over my knee and encase my thigh.  I repeat this on my other leg before standing up and smoothing the pantyhose over my hips.  I let the pantyhose snap around my waist.
Oh look!  I have another pair here.  Now all I need is someone who will let me slip them on him.  The feel and sound of two pantyhose encased legs rubbing against each other is erotic.
Will you come and play with me?  Our lower bodies surrounded by a tight satiny hug of silk or nylon.
Zesty Zoey
1-844-332-2639 Ext 403