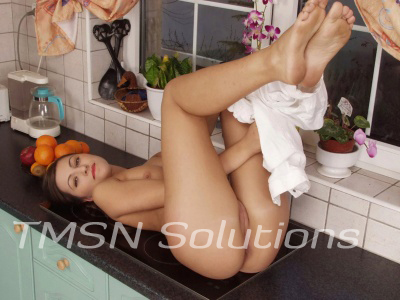 He was an amaranthine creature.  Standing there before me as I walked home alone one night.  Exuding an aura of being older than the very building which surrounded me.  I saw him a few times on my journey and was relieved when I finally made my way into my apartment and closed and bolted my door between myself and the vampire.
As I slept, I heard an enchanting voice deep within the recesses of my brain.  I was compelled into somnambulism and dream walked to the front door inviting him into my home.  It was as though I was watching myself from afar.  Aware yet unable to exert my own power over my body to stop myself.
It was as though I could hear his thoughts intertwined within my own.  I followed him to my room where I knelt at his feet as though it were my own idea.  My hands traveled of their own accord up his legs to the clasp of his pants.  Wrapping my hand around his venerable cock before kneeling up and sliding him deep in my mouth.
His cool firm hand caressed my face guiding me to release him from the warm moist envelopment of my mouth and to lay upon my stomach on my bed.  As my legs spread for him presenting him with my pink wet pussy, he guided himself into me.  Then wrapped his arm around my chest and shoulders.  Lowering his face to my neck, his sharp teeth embedded themselves filling him with my life's essence.
Zesty Zoey
1-844-332-2639 Ext 403