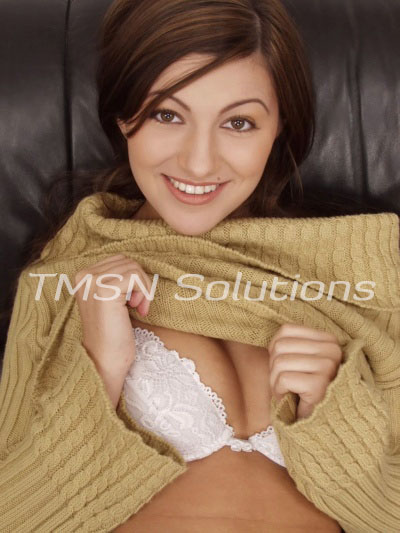 I used to be a Teaching Assistant at a local university. Along with a few other graduate students, I helped a professor teach an Introduction to Biology class with 150 undergraduate students. My main task was to tutor the students who were falling behind in their studies. And were they ever behind! These students consistently failed their exams. They didn't study. They barely read the text. Their lab reports were incomplete and generally unsatisfactory. They couldn't tell basal ganglia from a baby gangsta. Basically, they were fraternity boys who just drank beer all day while sharing giggles over cheerleader body parts.
One day, I was tutoring a sophomore named Roger. I was having a difficult time getting him to learn simple concepts. It was as if his mind was somewhere else. After a while, I realized where his mind was. It was on my chest. I was trying to make eye contact with him, while he was making "eye-to-boob contact". I also noticed the erection in his jeans. I shifted my position in my chair so as not to give him such an inviting look. But to no avail.
Perhaps, it was out of sheer desperation. But, without saying a word, I pulled up my sweater a bit to give him a much better view. I found myself reaching over to his jeans. My right hand unzipped Roger's pants, and my left hand reached in to cradle his hard cock. After just a few strokes, he climaxed. Then, I cleaned him up with a moistened tissue, and I fixed my sweater, as he zipped up.
With Roger's mind no longer focused on sex, the rest of the tutoring session progressed much better. He was retaining information. He was making connections. I was only mildly surprised when I learned that he got an A on the next quiz. I was proud of myself, even though my tutoring success was largely due to a hand job. (Please don't tell anyone!)
The other teaching assistants were also impressed with my progress with Roger. On occasion, they would send me their most difficult male students. My tutoring session would generally start with a hand job or a blow job before we would get down to some serious studying. And that is how, in the Biology department, I came to be known as the "Frat Tutor".
Zesty Zoey
1-844-332-2639 Ext 403