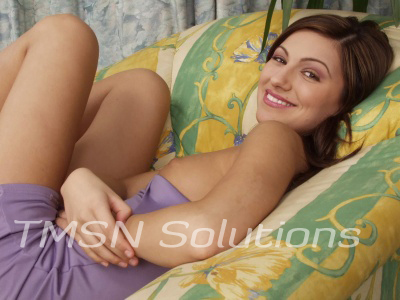 I love taking care of my sweet little adult babies.  I love cuddling and coddling my little ones.  Holding them in my arms.  Taking care of their needs.  Changing their diapers.  Cooing at them and tickling their little tummies and feet.
I love my naughty little boys who whisper into mommy's ear about making them feel really good.  Asking me to slip my loving mommy hand inside their diaper and playing with their little penis.  Rubbing them and holding them until they explode inside their diaper.
Call sweet Mommy Zoey and let me take care of my darling little boys today!
Zesty Zoey
1-844-332-2639 Ext 403