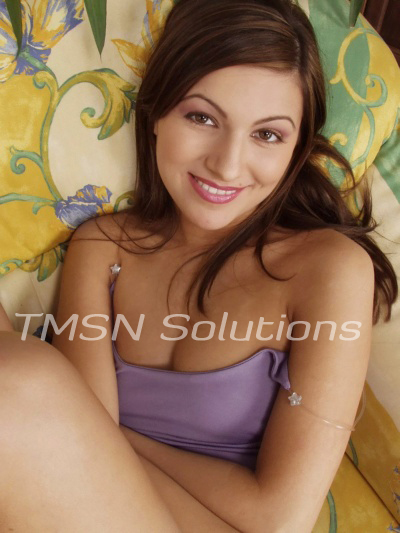 A lack of empathy makes a true sadist an artist.  The way he works my body.  The way he etches the pain across my skin.  A true musician who can play my nerve endings with perfect pitch.  Not moved by my please and cries, he doesn't stop until his master piece is finished.  Until I am a sobbing sculpture of submissive masochistic beauty.
Does your lack of empathy allow you to transcend into a level of sadism few can achieve?  Are you one of the few who can create perfection out of my masochism?
I long to experience levels of pain and an endorphin rush I have yet to experience at the hands of a true artist.
Zesty Zoey
1-844-332-2639 Ext 403