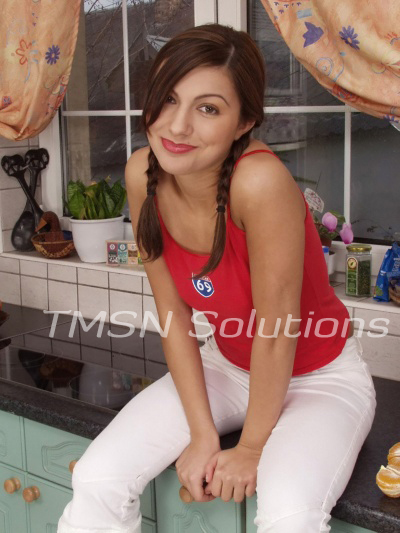 I'm relaxing in a lavender scented bubble bath when you come home from work.  You love the way lavender smells on my skin.  It's so light and feminine and when you get a whiff of it wherever you are, you can't get me out of your head.  How my hair shimmers in the light of candles lit behind me.  How I sigh as you kiss your way down my neck and shoulders and lower.
Your own unique scent of man and work makes my engine rev as well.  I love to bury my nose in your chest and breath you in so deep.  It makes me want to bury my hands in your hair and hold you to me.
I can't wait to treat you right, just like you deserve.
Zesty Zoey
1-844-332-2639 Ext 403