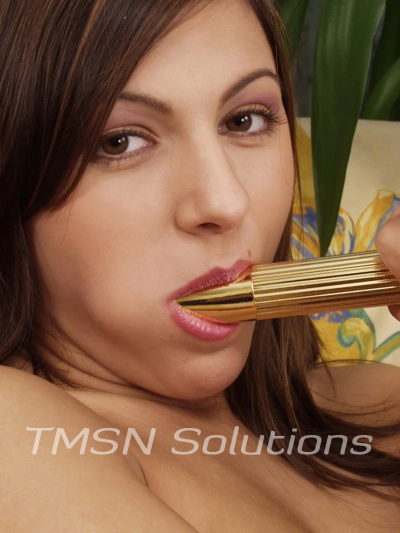 I've always wanted to learn to play piano.  So, I found a teacher and started taking lessons.  At first he was kind and gentle with me as a new student.  As my lessons have progressed, he has become more and more of a task master.
Last lesson, I noticed a sharpened pencil on the top of the piano.  He said we'd be working on proper wrist alignment and told me to take out my lesson book.  As I played he used the pencil to poke my wrists up into proper place whenever they sagged and would slap my wrists hard with his hands whenever they raised up.
The constant corrections and pain soon had me so horny, it make focusing on the music impossible.  I stopped playing and told him that I'd play better if I heard him play it first.  He agreed to my request and when he took the bench to play, I kneeled under the piano in front of him and played my favorite instrument while he tried to play the piece in front of him.
Now I'm schedule for 3 lessons a week.  I'm not sure if I'll get better at the piano but I'll certainly improve my performance on the skin flute.
*wink*
Zesty Zoey
1-844-332-2639 Ext 403