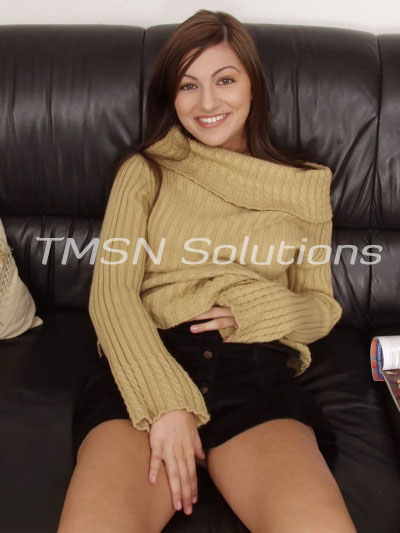 I get a lot of guys who say they wish I wasn't submissive.  I'm not submissive to everyone.  Only to real men who earn it.
I'm more than happy to laugh at your tiny pathetic cock.  You know, the one I'll never let you get near me.
Losers who call me are going to get the ridicule they deserve.  They will get reminded of how they could never deserve the sweet time and attention someone like me gives real men with real cocks.
Zesty Zoey
1-844-332-2639 Ext 403