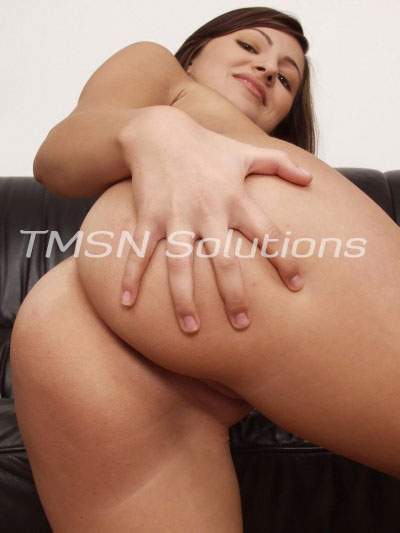 Dismayed, Zeus sat restlessly on his throne on Mount Olympus. Mortals had made a mess of the world that no volley of thunderbolts could fix. In ages past, he would shapeshift into a random creature like a satyr and have his way with a mortal maiden. Then, he would empower his offspring to address the ills of the world. But, all of these demigods were already engaged. Dionysus was busy introducing Moscato boxed wine to humanity. Heracles was doing battle with the ****** hornets. With Medusa's assistance, Perseus was enforcing social distancing. Hippolyta was in court claiming infringement of copyright for the Wonder Woman movie franchise.
Ultimately, Zeus decided to once again impregnate a mortal. But, how to select such a maiden? After all these years, Zeus was out of practice meeting women. There was no Tinder app for immortals. He could barely discern the difference between a nymph and a nympho. Zeus decided to ask his friend, Hephaestus. Zeus found him busy at work fashioning titanium earrings for sale on Etsy. Hephaestus thought long and hard about who Zeus should molest. And, then it came to him. Zoey! Zoey was an olive-complexioned mortal with youthful good looks and a shapely bottom. In Hephaestus words, once she was overpowered, Zoey was a "great fuck".
Zeus sojourned to Earth where he found Zoey running the "spanking booth" at a local carnival. So, he sent forth a thunderbolt, and everyone scattered for shelter. In the commotion, Zeus grabbed Zoey. Using his superhuman strength, he tore off all of Zoey's clothing. Then, he pounced on her, his fingers pinching her beautiful nipples. Zeus turned Zoey over and repeatedly slapped her backside until it turned bright red. All this pinching and slapping so stimulated Zeus so that his erect member grew to an Olympian size. Zeus spread Zoey's legs, and he forcibly entered her "delta of Venus". Zoey screamed with a mixture of pain and delight. After much thrusting, Zeus released a torrent of godly sperm into Zoey.
Sadly, this encounter produced no offspring. But, Zeus was not going to give up. He chained Zoey to a rock, like she was a hot Prometheus. Every day, Zeus would stop by to release all his sexual tension into her. Zoey was resigned to her new role in life. It could be exhausting and painful. But, somebody had to do it.
Zesty Zoey
1-844-332-2639 Ext 403