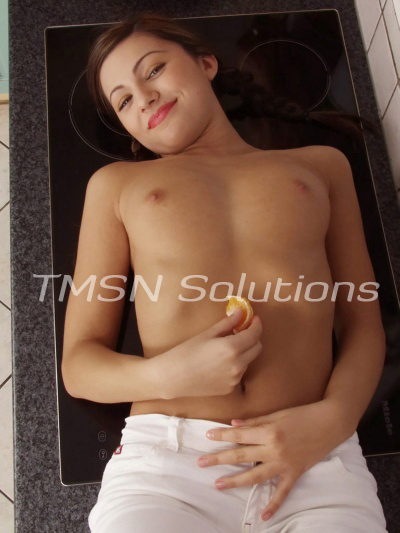 I live in an erotic doll house.  I am an erotic doll.  I am a living breathing human, just like you.  However, I agreed to take part in a super secret experiment in which very few are aware.  With the right contacts, influence, and power you can have your very own doll to play with too.
This secret powerful organization has designed a way to wipe my mind of my personality, inhibitions, and boundaries.  I am like a blank slate until I have programmed to fulfill your desires and every fantasy.  They are able to imprint me to be or do anything you wish.  There is nothing they can't make me be or make me do.
My body, my mind, my very being is yours to command.  Yours to control.  I am your puppet.  Pull my string, Master.
You have always wanted a slutty submissive doll of your own.  What will you have them program me to do for you?  How will you use me?
Zesty Zoey
1-844-332-2639 Ext 403