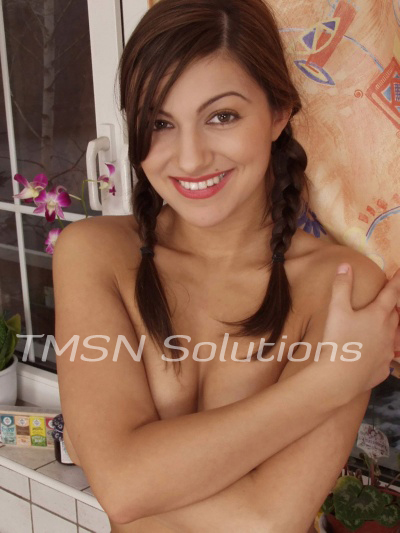 I had to go out of town and decided to treat myself to a stay in a luxury hotel.  The hotel had many floors and conference rooms.  There must have been some sort of business conference going on as the place was crawling with men in suits carrying briefcases.  They all had a focused and determined look in their eye.  I wouldn't mind attracting a successful man like that.
This one particular gentleman caught my eye.  He caught me staring at the way his tailored suit fit him like a glove.  Later, I am sure I caught him undressing me with his eyes.  I'm shy though and didn't have the courage to approach him.
My last night at the hotel, he came to me.  I found myself alone in the hotel elevator with the sexy suited man.  I smiled at him shyly and he grinned at me in a very predatory way.  Then suddenly he moved toward me.  I remember him grabbing me around my waist and something covering my nose and mouth with an odd smell.  That's the last thing I remember until I woke up in his hotel room tied face down on his bed.
What did he do to me?  Call and find out or we can create our own ending together.
Zesty Zoey
1-844-332-2639 Ext 403