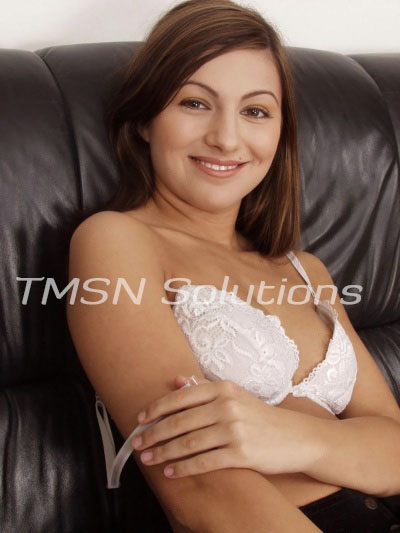 I've always been an avid reader.  Jane Austen had this way of writing captivating romance and leaving the steamy scenes to the imagination of the reader.  I've always wondered if Mr. Darcy and Elizabeth were as passionate after the ending of the book as they were throughout its pages.
Was Elizabeth a slutty wonton?
Was Mr. Darcy dominant and virile?
Call me and we will write our own ending through a super sexy 18th century role play.  How dirty can we make these two classical characters?
Zesty Zoey
1-844-332-2639 Ext 403