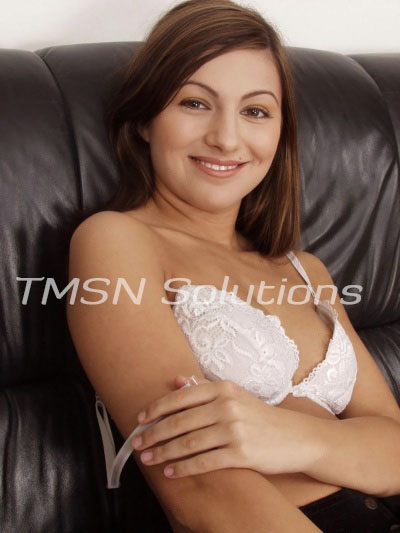 I got up early to cook breakfast for him as usual.  I didn't hear him get up and come in behind me this morning.  It wasn't until he was right behind me that I felt his presence.  Once I did though, there was no mistaking that he was there.
He took the pan that I was holding and the carton of eggs out of my hand and set them on the counter.  He reached around me cupping my breasts.  Squeezing them and pinching and rolling my nipples in the way that he knows makes my knees weak
I leaned back against him savoring the sensation and cupped his hard as steel cock.  I luxuriated in the feel of his arms around me and his hard body behind me.  The warmth and his male scent was heady.  It wasn't long before my pajama bottoms were soaked.
Hooking his thumbs into the waist band of my pants he pushed them down my legs.  Spinning me around, he picked me up and sat me on the counter in front of him.  Then in a virile dance he stripped my pants off completely, spread my knees wide, and sheathed himself inside my pussy as deep as he could go.
That's got to the be the sexiest way I can think to start the morning.
Zesty Zoey
1-844-332-2639 Ext 403