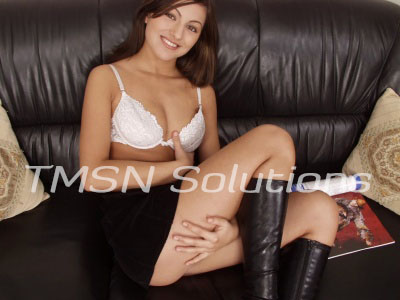 Are you a real man?  Are you a sadistic man?  Do you know how to handle a sweet little submissive like me?
I don't want romance and flowers.  I don't want sweet gentle kisses and soft, warm caresses.
I want you to abuse me.  Slap my face.  Fuck my throat.  Force yourself hard and fast into my tight little ass.
Pull my hair.  Bite me till there are bruises.  Paddle my ass till I can't sit down for a week.
I won't break.  I promise.  In fact, the more you brutalize my sexy little body, the harder I'll cum for you.  Over and over and over.
Zesty Zoey
1-844-332-2639 Ext 403