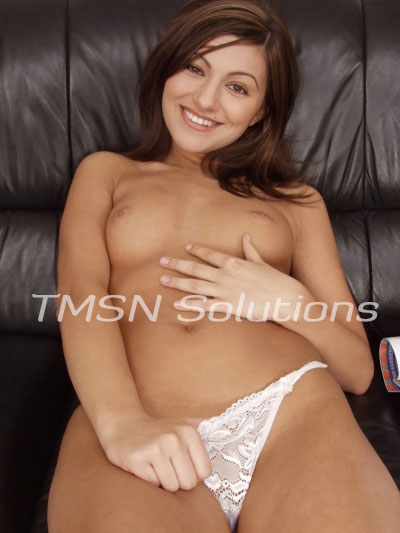 Sissies!  It's time to learn how to suck cock properly.  Who better to learn from than from a true cock whore like me?
I'll teach you the nuances of cock sucking.  How to drive that cock to the brink of cumming and then back off.  I teach you how to tease that hard throbbing swollen cock until he can't take it anymore and grabs your hair and fucks your face.
Slow and steady gets you that face full of cum you've been craving.  Call me and I'll teach you to become the best mouth fucking cock whore that you can become.
Zesty Zoey
1-844-332-2639 Ext 403