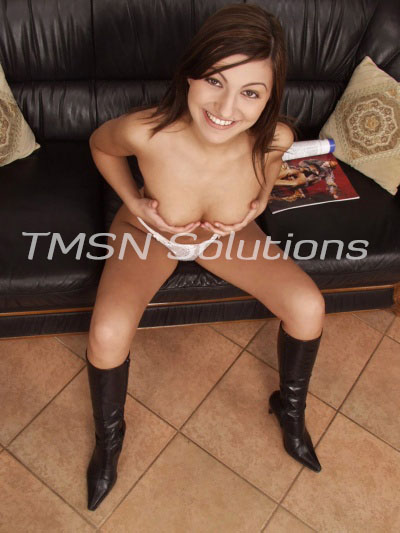 I was alone in the house when he knocked on my door.  When I opened my door, he stood there, smiling, looking like any other visitor I would invite into my house.  Before I could speak or move, he uttered some words in a language I didn't understand.  I immediately crumpled to the floor.  Unable to move or speak.
The man stepped through my doorway shoving me aside with his foot and closed the door.  He stood over me, looking down at me, with a blank expression on his face.  I tried to move and speak but nothing would happen, I'd lost all control of my body.
He was a tall broad man and bent down and easily picked me up in his arms carrying me over to the nearby couch.  He laid me down and then pulled his cell phone out of his pocket.
"I have her spelled." he said speaking to some unknown person.
He then turned to me and told me that he was a warlock.  He informed me that I had been chosen for a   very special fertility ritual for the upcoming full moon.  His fellow coven members were on their way over to perform the ceremony.
What would you do with me if you had the power of a warlock?  Call me and let's be creative together.
Zesty Zoey
1-844-332-2639 Ext 403