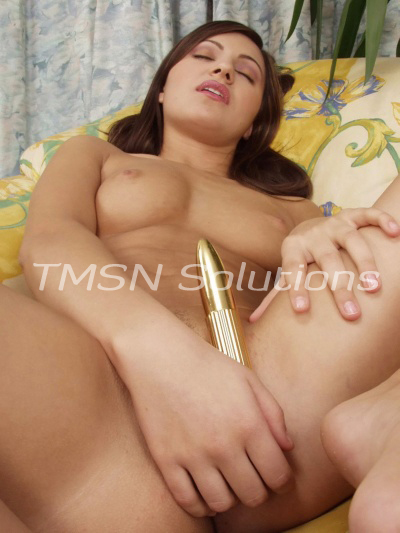 I'd gone home with him after dancing with him all night.  We were making out on his couch.  I was already totally into it as he was one of those guys who just know how to fucking kiss a girl.  Caressing my cheek, pushing my chin up and nipping at my neck.  I put up no resistance as he started to strip off my clothes.  He growled at my moans as his large sexy hands roamed over my body.  He pinched my nipples and when I moaned louder and pushed my  breast into his hand he whispered for me to spread my legs.
There was no hesitation.  I spread my legs immediately and was rewarded with two fingers slipped deep inside my pussy.  When I pushed my hips down onto his hand craving more intense pressure, he grabbed me by my throat, pinning me to the couch and finger fucked my tight wet pussy until I exploded all over his hand.
Smiling down at me as I panted from his natural dominance and the effect it had on me his fingers found my g-spot.  Leaning down he put more pressure on my throat as he informed me that I was now going to squirt like a proper little slut.
Zesty Zoey
1-844-332-2639 Ext 403