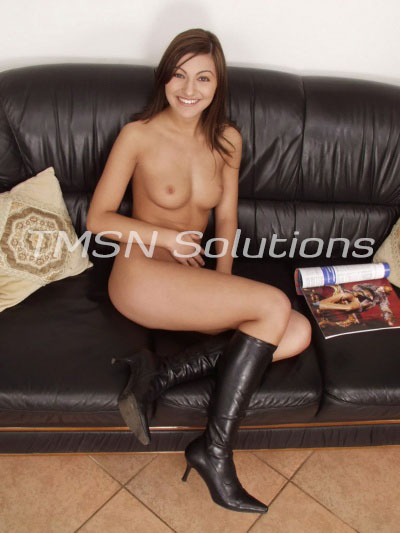 My phone rang and I answered it just like I always do.  My sweet little voice saying "Hello!"
He responded with surprise, like he wasn't expecting my sweet voice on the other side of the line.  He wasn't!  He'd dialed the wrong number.
He was intrigued though by the sound of my voice.  After a few questions he was curious about what a phone sex conversation me would be like.  I promised him he wouldn't be disappointed if he gave me a try, I'd let him do ANYTHING he wanted to my tight little body.
He jumped at that chance of a lifetime.  Oh the naughty, dirty things he did to my submissive little body.
What would you do if you called the wrong number and got lil' ol' me?
Zesty Zoey
1-844-332-2639 Ext 403