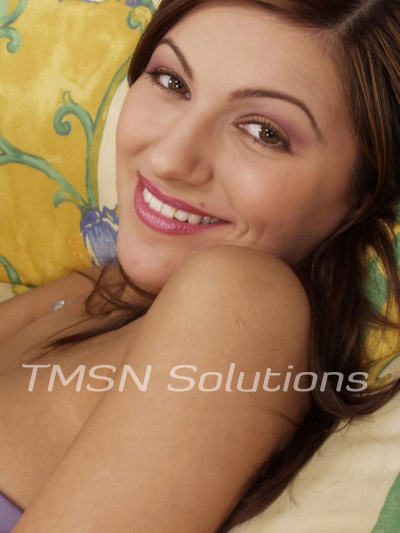 "Mommy, I'm out of diapers!" my little boy cried to me.
"We can't have that, can we little one?" I asked him.
"No, mommy!" he exclaimed.
So, I packed my little boy in his car seat and we went shopping.  My little one loves shopping with mommy.  He loves seeing all the packages of diapers.
So many brands with so many different designs.  It's hard to choose what he should wear that week.  But it's so fun to look at them all and think about how cute he's going to look in whatever diapers we pick out together.
Zesty Zoey
1-844-332-2639 Ext 403