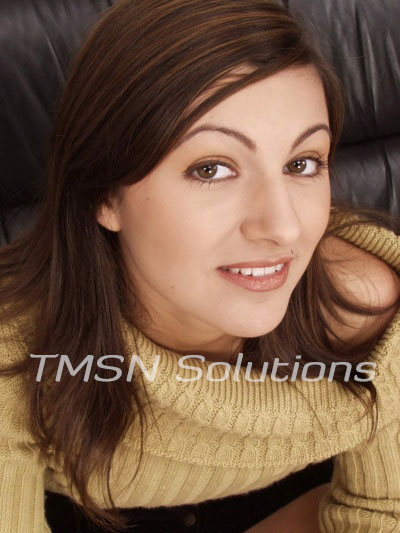 Guess what I'm thinking.
Can you get inside my mind?  Can you read my kinky naughty thoughts?
There's always so much going on in this overactive brain of mine.
What do you think I'm thinking of right now?  Is your own mind dirty and kinky enough to even venture a guess?
Maybe it's fucking.  Maybe it's being spanked.  Maybe it's being dominated.  Maybe it's worshipping your cock for a long long long long time.
I'll bet you can't guess what I'm thinking of right now.  *giggles*
Zesty Zoey
1-844-332-2639 Ext 403