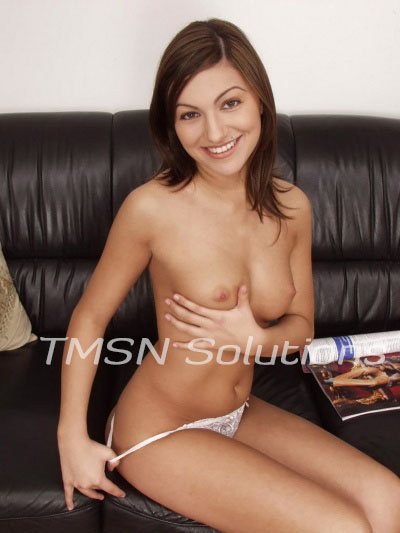 Look at my sexy panties.
I know what you're thinking.  You're thinking about what my panties are touching.  You're wondering about what I've been doing while I've been wearing them all day.  You're wondering what they smell like after a long day of being so close to my body.
My panties have been presses so close to my pussy and ass all day.  Just imagine how good they smell now after a long active day.
Come and sniff them for yourself.  I bet it makes your cock rock hard and throbbing for more.
Zesty Zoey
1-844-332-2639 Ext 403