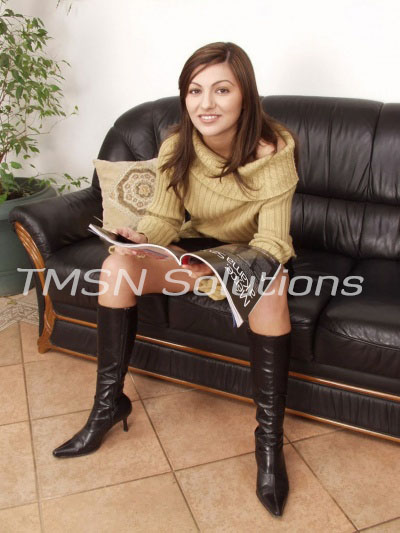 Doctors make me nervous.  I hate waiting in the waiting room.  Wondering what procedures he's going to do on me this time.  Doctors are so invasive and invading so many parts of my body.  Poking and prodding and inserting instruments into my mouth, pussy, and ass.
I can't help myself though.  Laying there laid out and open to someone with so much authority.  It turns me on.  Sometimes the things the doctor does to me hurts.  That turns me on even more.  It's so embarrassing lying there getting wet and horny for your doctor while he's torturing me.  Even if it's for my own good.
I think it turns him on too.  Wanna play doctor with me?
Zesty Zoey
1-844-332-2639 Ext 403