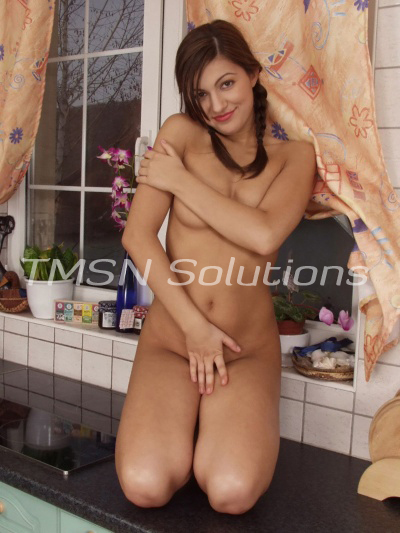 Dear Sir,
Showers are so boring.  You just get in and the water comes down.  You wash your hair and your body.  Boring!
I know how to make showers way more sexy and fun.  I join you in one.
I like to do it as a surprise.  You never know when I'm going to pop in.  That's what makes it even more exciting.
The mood takes me to serve you a special treat.  I slide the curtain back with a hungry sexy grin on my face.  I climb into the shower with you and sink to my knees at your feet.  I slide your freshly washed cock into my mouth and to the back of my silky hot throat.
When are you taking your next shower?
Zesty Zoey
1-844-332-2639 Ext 403