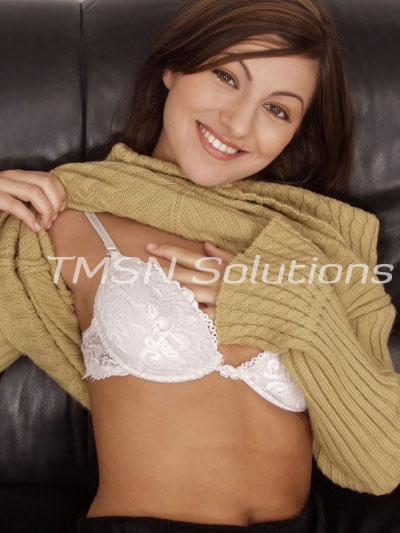 My silky girl is the best girl I could ask for.  So sweet and obedient all the time.  Never arguing or talking back.  Only loving the way I dress her up in the prettiest lingerie and dresses.  Turning her into the prettiest girl in the whole world is my only goal for her.  A goal she strives to achieve with me.  Today, I told my silky girl to an adult toy store where I just happen to be a VIP client.
I arranged for a very special showing.  We advertised with some of the other customers letting them know that something exciting was going to be happening today.  The store attendant helped me make sure everything was perfect for today.  We tucked pillows and mats behind the counter.  I already had walked through the store and picked out the toys I planned to use on silky.  Though I let her think that I was picking them out in the moment.  No, I wanted everything to be perfect for her so I made sure that everything was meticulously planned out.  All the way from the outfit I picked out for her to the toys I planned to use to the customers I knew would be coming for the show.
Silky was so eager.  She showed even more obedience in her excitement to find out what her special surprise was for today.  I loved her gratitude for the pretty feminine outfit that I had take such care to pick out for her.  Wanting to show off her sexy body she took time to shave.
She smiled so big as I took her inside the adult toy store.  I put her down on her knees and showed everyone there what a good little slut she is for me.  Using her holes as everyone watched using different toys was exciting and sexy for everyone there.
Zesty Zoey
1-844-332-2639 Ext 403