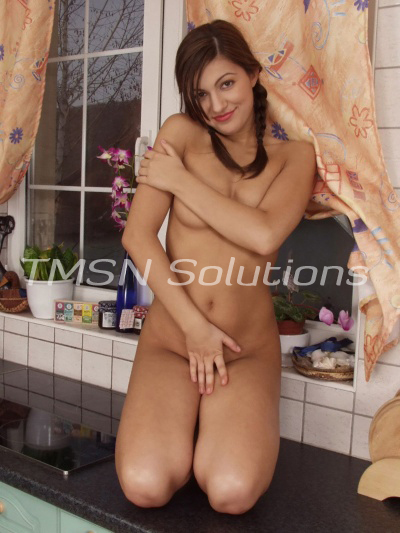 There is this lovely little pond that sits just down the road.  I have been friends with the family for as long as I can remember.  They always welcome me to swim in the pond on warm days.
When spring arrived, I got the itch to take my first dip of the season.  So, on the first very warm day, I grabbed my cut off shorts and bikini top and headed over to the pond.  Once I reached the pond, I decided that since no one was around, I would turn my dip into a skinny dip.
I left my shorts, top, and towel on a large rock that sits by the pond.  I was enjoying the contrast of the warm sun on my skin with the cold water on which I was floating.  My attention was drawn away by a noise and when I looked around to see what was going on.
There standing by the rock was a figure in a hooded cloak and a merry impish smile.  My clothes were gone from the rock.  I remember my Pop-pop telling me of the Pundacciu, a race of fae who are harmless but mischievous.
Making my way toward him I returned his impish smile and asked what I had to do to get my clothes back.  He reached a broad, male hand out to me.  Taking it, I followed him into the nearby brush and earned every single stitch of clothing back.
Will you be my Pundacciu?
Zesty Zoey
1-844-332-2639 Ext 403