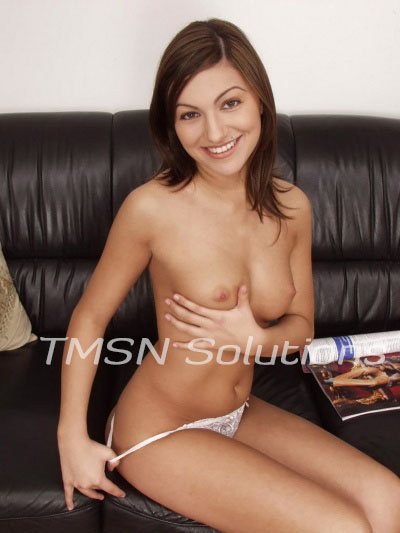 I woke up and found myself in a dark, dingy, dungeon.  I was changed to a stone wall by my ankle and locked inside a tiny, dank cell.  My hands were bound behind my back and a blindfold around my eyes kept me from seeing or feeling my captors.  My world was footsteps entering and leaving my prison and rough hands forcing my mouth open and force feeding me bland food.
I asked over and over every time my captor came into my cell why I was there but I was never spoken to in any manner.  Finally, one day my captors forced me to my knees and my face to the wet cold stone floor.  I my begging fell on deaf ears as his hard cock was forced into my pussy and he grunted and thrust behind me until I knew he'd cum inside of me.
This was repeated every day for week.  Until the purpose was clear.  I was kidnapped for breeding purposes.
Zesty Zoey
1-844-332-2639 Ext 403