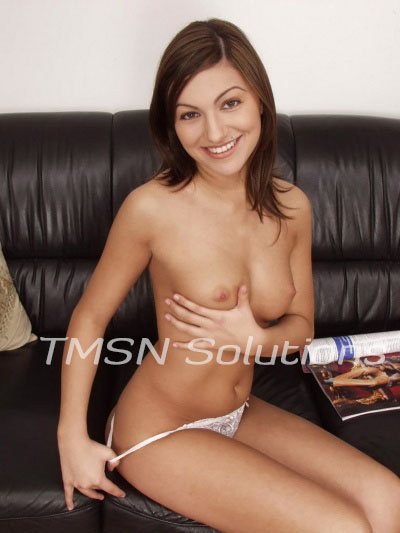 My friend Amber invited me over for a girls' night in and I was so excited.  I know what can happen when we get alone together.  So, I went over and knocked on her door feel super frisky and naughty.
She opened the door and waved me in with a devious smile on her face.  As soon as I stepped in through the door, I was grabbed by someone I couldn't see behind me.  Threading an arm across my back, trapping my arms to chest, he reached over my shoulder with his other arm and cruelly squeezed my breast.
I heard him compliment her on being such a good girl and bringing him such a delicious tasty fuck toy.  I stared at Amber in disbelief!  What was she going to let him do to me?
He wasn't alone though.  As he shoved me ahead of him through her house and into the back room, there were several other men their waiting for us.  They all made short work of my blouse and tiny skirt and it was even sooner when I found myself bound, on my knees, surrounded by complete strangers with their hard cocks out and slapping my face.
It was the beginning of a night I'll never forget.  The night Amber sold me to her Daddy's business friends.
Zesty Zoey
1-844-332-2639 Ext 403