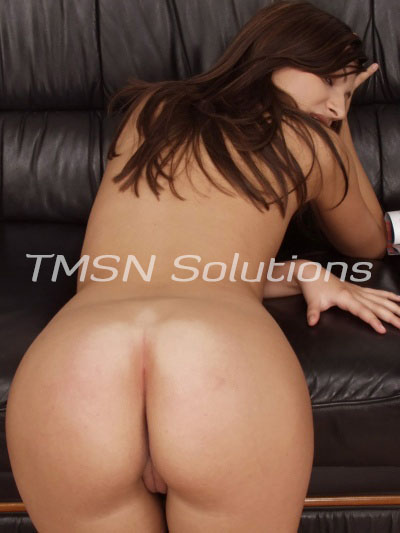 They abducted me and dropped me off on a border planet inhabited by fierce warriors.  The warriors were seven foot tall ogres with beastly cocks and an appetite for tiny human girls.  I wandered the terrain looking for a place to hide but didn't find one soon enough.
He was green with tattoos covering his shoulder and face.  His cock stuck out grotesquely from between his thick muscular thighs.  The size of it was more than intimidating.  He'd rip me apart with it if he caught me.
Pivoting on the ball of my foot I bolted in the opposite direction.  Yet he was surprisingly agile and quick footed.  He captured me and carried me kicking and screaming back to his village where I was tied wrists and ankles to four posts pounded into the hard ground.
There was a rock underneath my hips forcing my ass into the air.  He made quick work of my clothes and then knelt down behind me in the dirt.  I could feel the head of his enormous cock probing the entrance of my pussy.
I screamed when he shoved himself into my tight unready pussy with one hard fast thrust till he was buried balls deep.  That's when I looked up and saw the rest of them.  All hard and waiting their turn.
Zesty Zoey
1-844-332-2639 Ext 403