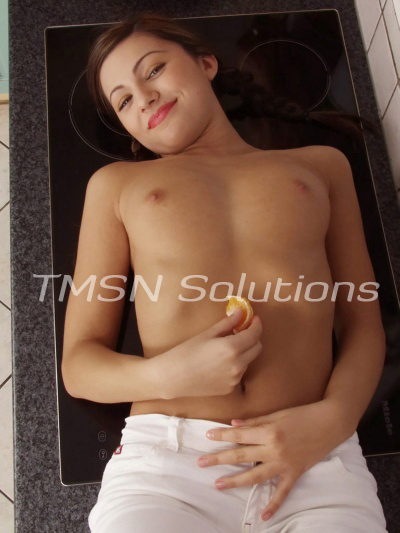 There is a full moon this coming week.  They always say that the full moon has the power to bring out the freaky in us.  I've always appreciated the strange and paranormal.
Do you transform when the full moon rises?  Who or what do you become?  Are you like Dr. Jekyll and Mr. Hyde?  Do you find your teeth elongate and sharpen? How about the appearance of excessive body hair?
Let me be your victim.  Your damsel in distress who never gets saved.  Let's allow our energy to merge and our imaginations to soar.
What fun and freaky full moon role play will we come up with together?  No taboos!
Zesty Zoey
1-844-332-2639 Ext 403