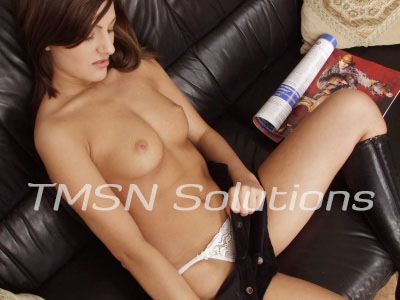 I met the most intriguing man out partying last night.  He never touched me.  He never spoke a word.  Yet he controlled my body and my mind from the moment his eyes met mine.
He remained across the room, but his eyes never left mine as from the moment our eyes connected.  It was like I had no control over my body when I set my drink down and walked out to the dance floor.  A slow sensuous song started the exact moment my foot stepped across the threshold of the dance floor.
How was he doing this?
My body began to move and undulate to the slow under beat of the music.  My hands roamed over my breasts and stomach and in between my legs.  My fingers played with my pussy, our eyes glued together, until I gasped cumming for a complete stranger.
Then he smiled and it was as though a taut string had been snapped between our minds.  He took a swig of his drink, set it down, walked across the floor, took my hand, and lead me out the door.  If he could do THAT in public, what could he do once we were alone?  I was about to find out.
Zesty Zoey
1-844-332-2639 Ext 403