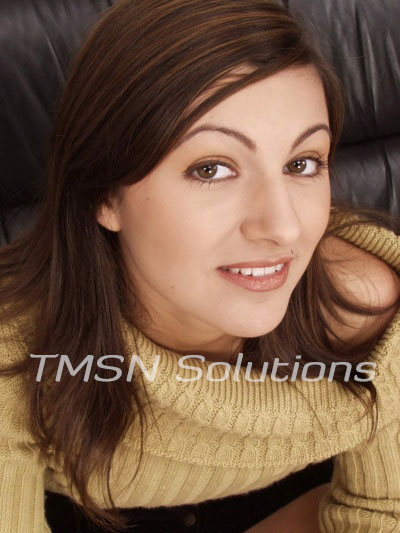 Dear Sir,
I wanted to apologize for my back seat driving habits.  I know I should trust you to get us safely to our destination.  It's completely unnecessary for me to point out every stop sign and to continually ask you how fast you are going.
Thank you, Sir, for pulling the car over and taking me into the woods.  Being forced to find and cut my own switch was nerve-wracking and humiliating.  I definitely deserved the extra punishment for not picking a good switch the first time and trying to pick one I knew was not flexible enough.
The welts stayed with me for days and every time I shift in my seat, I was reminded to keep my mouth shut unless I was pointing out something particularly pretty.  I think next time we go on a road trip I'll just gag myself and pack a strap.
Switches are the worst implement ever!!
Submissively yours,
Zesty Zoey
1-844-332-2639 Ext 403