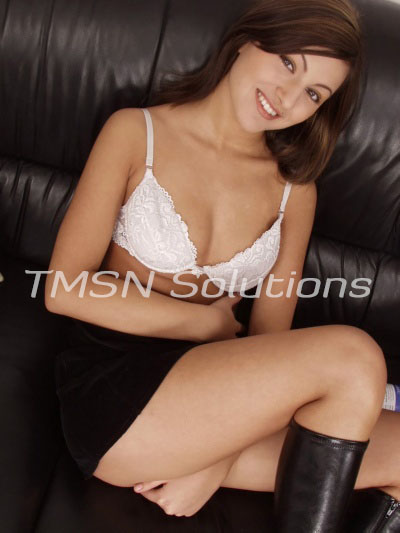 Your wife hired me to be the nanny.  She's impressed by my nanny skills.  You seem to be impressed with my other attributes.
I've seen the way she treats you.  Always nagging at you.  The way she bosses you around.
I've seen you staring at me when you think I'm not paying attention.  I've been taking extra special care to make sure my skirt rides up ever so slightly.  I've made sure you caught a glimpse of my firm perky breasts.
I know how to treat a man.  I don't harp or nag.  I'm hungry to taste and to feel that bulge I've seen that I know she neglects.  Come and find me when you're ready to be treated the way you deserve.
I promise to be a very naughty nanny.
Zesty Zoey
1-844-332-2639 Ext 403