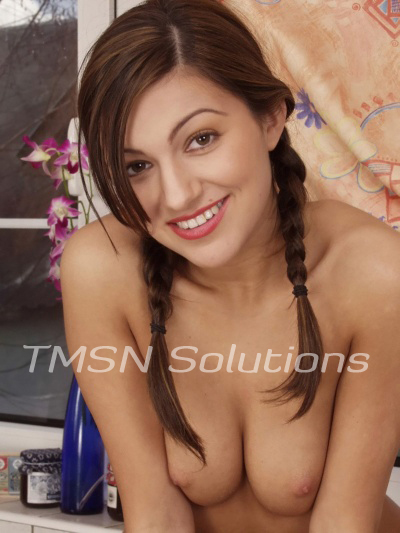 Some of the good old local boys created a haunted corn maze.  They've been trying to talk me into going through it and I've been putting it off.  I don't really like things jumping out at me and I just knew that they were up to something.  However, despite my spidey senses tingling, I finally agreed to go through their maze of terror.
I was right.  After being scared countless times, I only made it half way through the maze before three of the boys, dressed up at various Halloween monsters grabbed me and pulled me into a remote area of the maze cut off from everyone and everything else.  They wrangled off my jeans and boots and restrained me by my braids.
I gave a zombie a blow job.  Had my pussy fucked by a vampire.  Then had Freddie Krueger cum deep in my ass.  Though I have to admit, having his fingernails scraping down my back while he pounded into me made me cum hard and scream so loud the zombie shoved his cock back in my mouth.
Zesty Zoey
1-844-332-2639 Ext 403