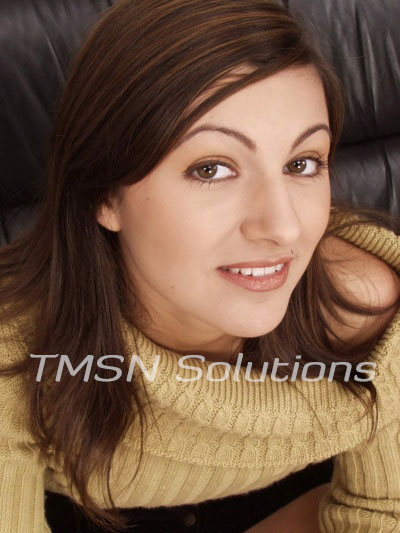 Mommy got a call from the school today.  Is there anything you want to tell mommy?
No?
Your teacher told mommy that you went up to the teacher's desk under the pretense of asking her a question and then she caught you trying to sneak a peek down her blouse.  Is this true?
Yes?
I know you're curious, but you can't do things like that.  Now mommy has to punish you.  Mommy would much rather be cuddling and snuggling her baby boy.  However, I would be a bad mommy if I didn't teach you how to be a good boy.
You took your punishment like a big boy and mommy forgives you.  Would you like a close-up look at mommy's breasts for being mommy's brave little boy?
Now there's that smile that mommy loves to see.
Zesty Zoey
1-844-332-2639 Ext 403