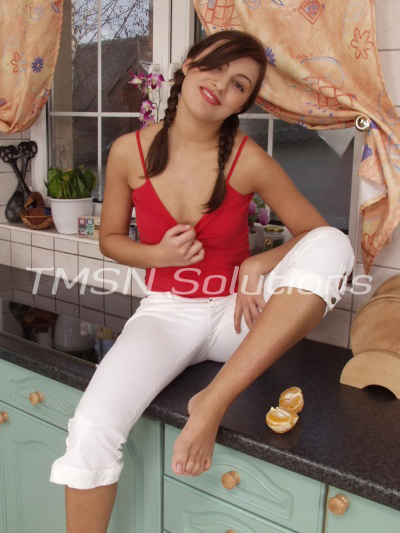 The other day, some friends and I decided to have a country night party. Someone pulled some nice long logs out into a field. The rest of us cleared the area. Then we set up the logs and got the logs burning.
Soon we were all having a good time. The boys parked their trucks nearby with the radios blaring. I love relaxing in the bed of a pickup. Of course, relaxing isn't all you can do in the bed of a truck.
The guys love my double braids. Combining kicking music with some cold ones and that makes or some frisky country boys. I love a rugged man in a pair of wranglers, a dirty sweaty t-shirt, and a farmer's tan.
I'll let them tug my braids in the back of their truck. I'll let them unbutton my jeans in the hayloft. There's something sexy about the starry night country sky that gets this country girl all fired up.
Do you appreciate a country date? Maybe we can get frisky in the cornfield together. *giggles*
Zesty Zoey
1-844-332-2639 Ext 403