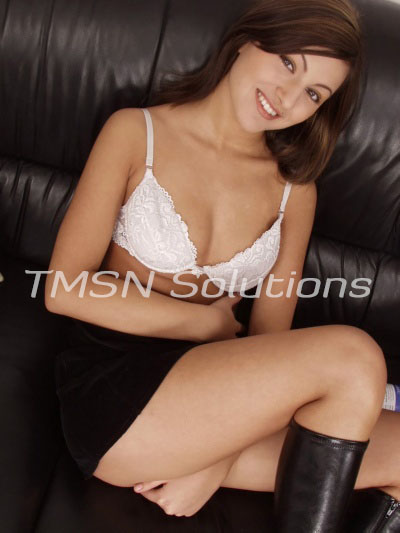 We were both dressed in our sluttiest outfits.  Tight short skirts, tight revealing tops, silky smooth stockings.  We were heading out to find some cock.  That's what sluts do best.  *hee hee*
We sighted our target.  I took notice of his beverage of choice and ordered one and took it over to him.  My girlfriend following on my heels.
We hauled him out on the dance floor and danced with him.  Gyrating our tight hot bodies against him.  Communicating with each other through our eyes and body language.
I pulled his head down to mine and gave him a hot, steamy kiss leaving no subtly to what I had planned for us for the evening, Whispering into his ear that he was about to have two hot girls sharing his cock.
My girlfriend and I gave him the night of his life.  She fucked him with her mouth.  We kissed and licked each other over his cock.  Then I laid him back and straddled his hips sheathing him in my pussy.
He never knew one of us wasn't a girl.  I've trained my slutty sissy girlfriend so well.  She's so good at sucking cock, almost as good as myself.
Zesty Zoey
1-844-332-2639 Ext 403