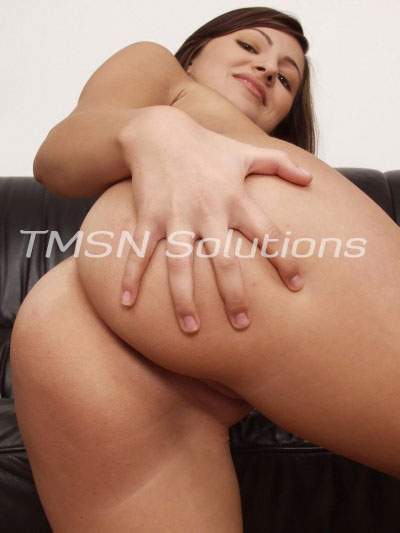 The movie started and before I knew it, I was making comments.  Sir nudged me with him arm as a reminder.  I tried to keep my mouth shut but I did it again.  So, he pinched my leg.  Once again I tried to remind myself that talking during the movie is annoying.  However, when I forgot yet a third time, I found myself being lead out to the parking lot by the scruff of my neck.
I knew how angry he was by how quiet he was.  A quiet Sir is an unhappy Sir and an unhappy Sir means my backside will soon be on paying the price.  I was shaking by the time we got to the car and no longer noticing the looks we were getting from those we passed.
Sir opened my car door and pushed me into the seat.  Then he went around to the driver's seat and got behind the wheel of the car starting up the motor without a word.  I sat next to him silently wringing my hands knowing what was coming and desperately wishing for a do over.
Sir drove to the back of the parking lot and parked the car turning off the engine.  He remained sitting in his seat for what seemed like an eternity before turning to face me and taking my chin in his hand forcing me face him.  I could see the disappointment in his eyes and immediately tears began to pool and run down my cheek.
Zesty Zoey
1-844-332-2639 Ext 403