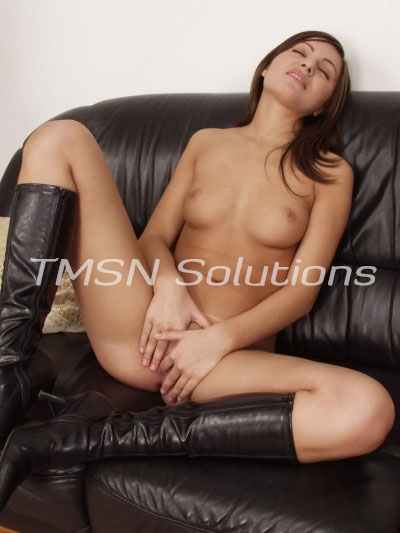 They snuck something into my drink when they went to buy me another one.  The three of them dancing around me on the dance floor, plying me with drink after drink.  They snuck me out the side door where their crowd of undulating bodies blocked us from the view of security.  It wasn't difficult for them to get me to their car and then seated between two while the other drove us to their dirty hidden cabin in the woods.
When I finally came around, I was chained by an ankle to the dirty squeaky mattress.  They came in throughout the day.  Sometimes one at a times, sometimes two, sometimes all of them.  They used all my vulnerable fuck holes and no matter how hard I fought, they always got what they wanted.
Want to hear every dark and dirty detail?
What would you do to me in a hidden cabin where no one could hear my screams?
Zesty Zoey
1-844-332-2639 Ext 403