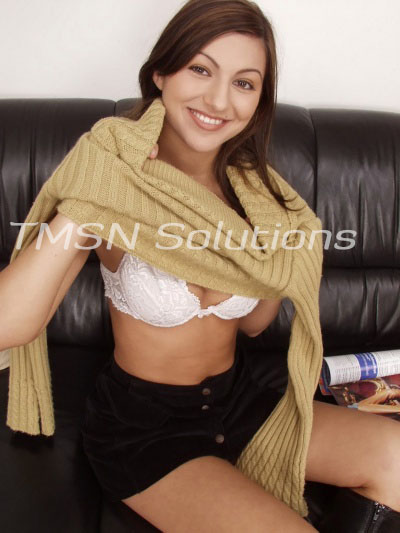 He dressed me like a slut.  Short short mini skirt, tiny tight strapless tube top.  He forbade me from putting on panties or a bra.  He did my make up himself.  When he showed me myself in the mirror I looked like a whore, and it made my pussy soaking wet.
He took me to a bar.  He was carrying a duffle bag in his left hand and guiding me through the dark building with his right.
Men stared at me as we walked by.  Looking at me like a piece of meat.  I could read their deviant thoughts on their faces.
He said something I couldn't hear to the bar tender behind the bar.  Then he picked me up and set me down on the bar.  He set the duffle bag on a bar stool right in front of me and started pulling things out.
He tied a silk rope around my leg right above my knee.  He lifted my legs until my heels were planted on the bar and touching my ass exposing my pussy to the entire bar.  He flipped the rope to the back of the bar and I felt the ropes being tugged.  When I looked back, the bar tender was tying the ropes to things behind the bar securing my legs in place.
Then my date announced that I was open for business.
Zesty Zoey
1-844-332-2639 Ext 403