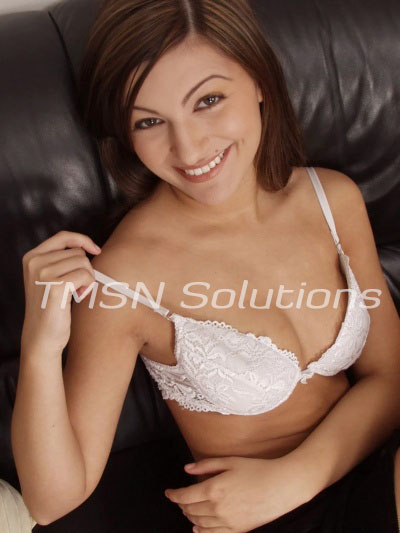 I was minding my own business finishing up some late evening chores in the barn.  Suddenly, I was drawn outside by a strange sound.  The next thing I remember is waking up in a strange room bound to a cold steel table by a sheet of form fitting latex type material.  I was bound so tightly I couldn't even wiggle a finger.
A hidden door slid open in the wall and in walked a grey creature with large eyes and only a slit for a mouth.  The creature spoke to me without moving its mouth and I couldn't hear it speak so much as understand its thoughts.
The creature explained to me that it was on a mission to understand the biological structure of human females.  It informed me that tests would be run and samples would be taken.  Then I would be returned to my home.  It promised I wouldn't be harmed though some of the tests could be uncomfortable and invasive.
I looked at him nervously hoping he could read my thoughts in return and begged him to let me go.  Either he didn't hear me or simply ignored me because I wasn't released.  Instead, the grey man pressed something on the side of the table and a large machine descended from the ceiling.  The being reached above my head and grabbed something I couldn't see.
Zesty Zoey
1-844-332-2639 Ext 403